What could be better than a good book, a glass of wine, and great company? Come eat, drink, and be liter-merry with us!

The 9th Annual Takoma Park Book Fair is this coming Saturday, December 9th, from 2-5:00pm at the Takoma Busboys & Poets, 235 Carroll St NW, Washington, DC. The event is free and open to the public. (For more information, see the Takoma Park Book Fair Facebook page, the TPBK event, or email us at takomaparkbooks@gmail.com.)
We're delighted that Busboys and Poets is hosting the Book Fair.  It's a great space for books, food and community building. As you read their aims below, you can understand why we're so happy to be working with them on this event!
Busboys and Poets aims to be not just a restaurant, but also a space in which intellectual, cultural, political and social issues can come together for a discussion that benefits everyone. With that in mind, our bookstore, Busboys and Poets Books, aims to be a space in which literature, politics, society and social justice can be engaged with in a productive and exciting atmosphere. At Busboys and Poets Books, we believe that both the act of reading and the craft of writing thrive in a community. In addition to our bookstore, which offers a wide range of titles from authors near and far, we also host a number of literary events throughout the year – from book discussions to literary themed dinners, we aim to provide inclusive events for introverted bookworms and talkative academics alike!
2017 Takoma Park Book Fair
Authors & Books

We've got a great lineup of 33 local authors whose books represent an exciting range of genres—mysteries, novels, poetry, self-help, memoirs, histories, historical fiction, sci-fi, children's books. Something for everyone!  Don't take it from me, check out the books below!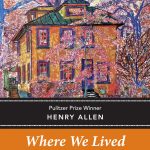 Henry Allen, Where We Lived
Sasha Ariel Alston, Sasha Savvy Loves to Code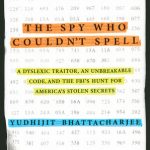 Yudhijit Bhattacharjee, The Spy Who Couldn't Spell: A Dyslexic Traitor, an Unbreakable Code, and the FBI's Hunt for America's Stolen Secret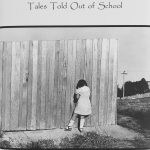 Sue Bray, Any Door: Tales Told Out of School
Adam Brookes, The Spy's Daughter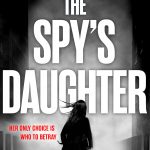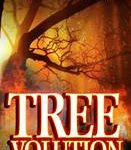 Tara Campbell, TreeVolution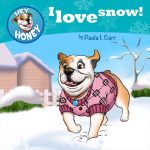 Paula I. Carr, Hey Honey Books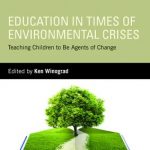 Lynne Cherry, Education in Times of Environmental Crisis: Teaching Kids to be Agents of Change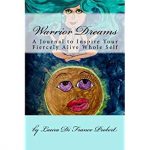 Laura Di Franco, Warrior Dreams, A Journal to Inspire Your Fiercely Alive Whole Self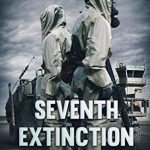 Eric Donaldson, Seventh Extinction: The Genesis Project
Emily Dufton, Grass Roots: The Rise and Fall and Rise of Marijuana in America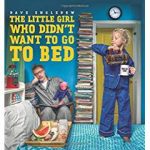 Dave Engledow, The Little Girl Who Didn't Want to Go to Bed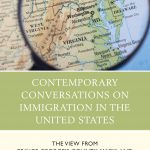 Judith Freidenberg, Contemporary Conversations on Immigration in the US:  The view from Prince George's County, Maryland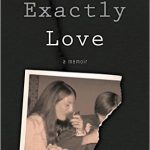 Betty Hafner, Not Exactly Love: A Memoir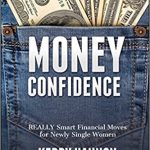 Kerry Hannon, Money Confidence: Really Smart Financial Moves for Newly Single Women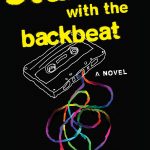 Garine Isassi, Start with the Backbeat: A Musical Novel
Ali Kahn, Patapsco: Life along Maryland's Historic River Valley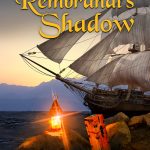 Eileen McIntire, In Rembrandt's Shadow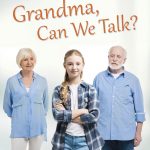 Bob McIntire, Grandma, Can We Talk?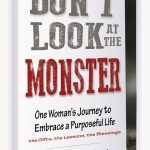 L.Y. Marlow, Don't Look at the Monster: One Woman's Journey to Embrace a Purposeful Life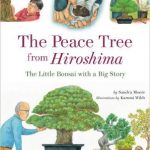 Sandy Moore, The Peace Tree from Hiroshima: The Little Bonsai with a Big Story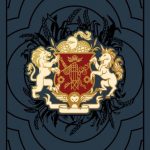 Meridel Newton, 1001 Knights
Kathleen O'Toole, In the Margins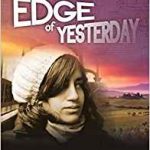 Robin Stevens Payes, Edge of Yesterday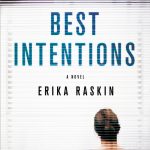 Erika Raskin, Best Intentions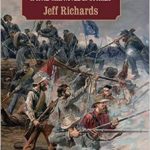 Jeff Richards, Open Country: A Civil War Novel in Stories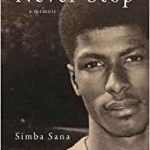 Simba Sana, Never Stop: A Memoir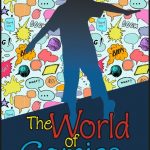 Cory Schulman, The World of Comics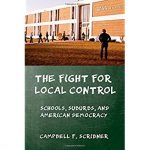 Campbell F. Scribner, The Fight for Local Control: Schools, Suburbs, and American Democracy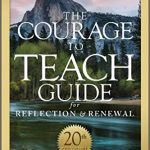 Megan Scribner, The Courage to Teach Guide for Reflection and Renewal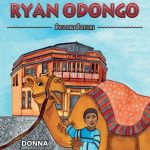 Donna Sherard, The Splendiferous Adventures of Ryan Odongo:Swahili Safari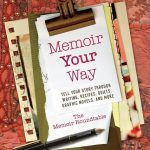 Natasha Peterson, Memoir Your Way: Tell Your Story through Writing, Recipe, Quilts, Graphic Novels and More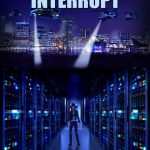 T.C. Weber, Sleep State Interrupt
Hope to see you there!